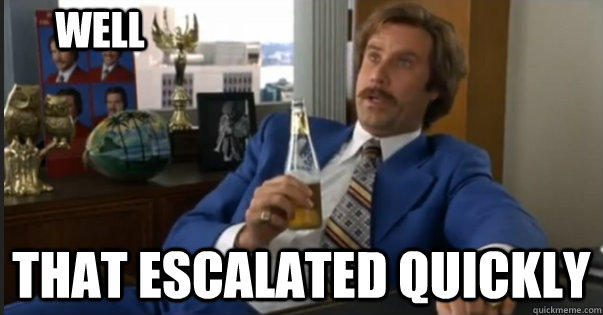 "The #1 marker is in exactly the same spot as it is in Waterway Guide. So I'll assume that's the one you started with when you originally pulled the Skipper Bob info into your app."
Jeff immediately responded with this:
"That's pure libel.   Not one marker ever came from Skipper Bob.  I knew Bob and originally developed ActiveCaptain to show him what his ideas of an updated book would be if it were on the internet.  Unfortunately, Bob passed away and never saw it.  I tend to think he's been cheering us along for the last decade."
Wait…what?